What Our Customers Say
---
"If you are getting married this is the place to go. The selection is outstanding, and there is something for every budget. What makes this shop so special is the fabulous owner Sheryl and her daughter Jenny."
— Alexis W.
Read More Testimonials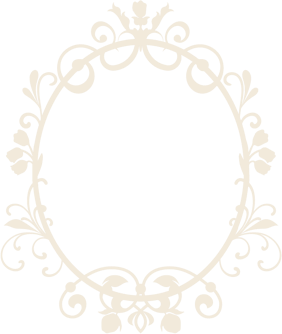 Experience Sheryl Giles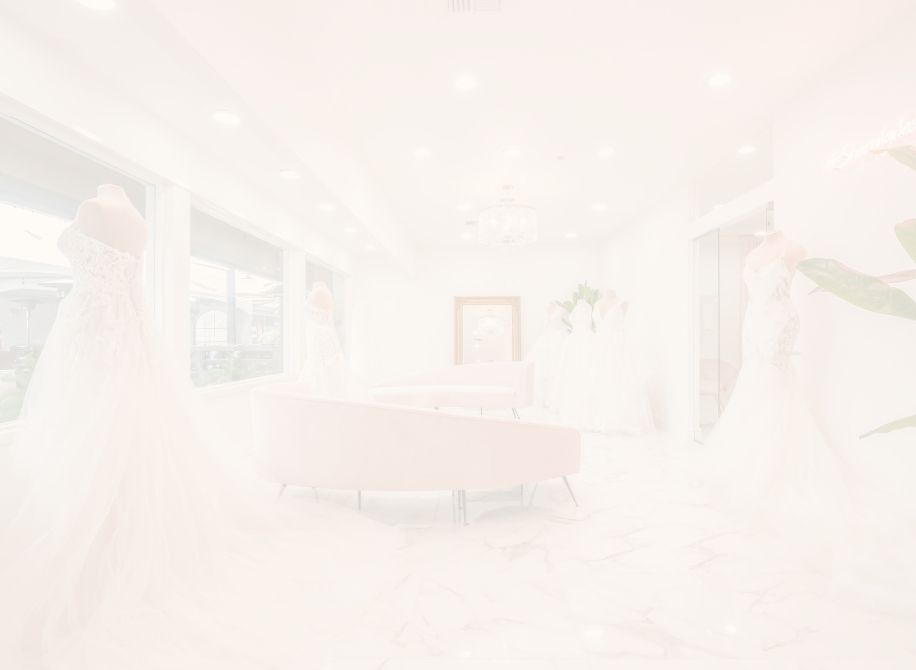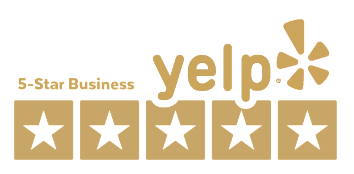 Sheryl Giles offers a delightful, experience you won't forget. We specialize in bridal gowns, bridesmaids, alterations and customizations. We offer a large selection of plus-size dresses and carry a wide variety of designers. Give us a call to schedule an appointment!